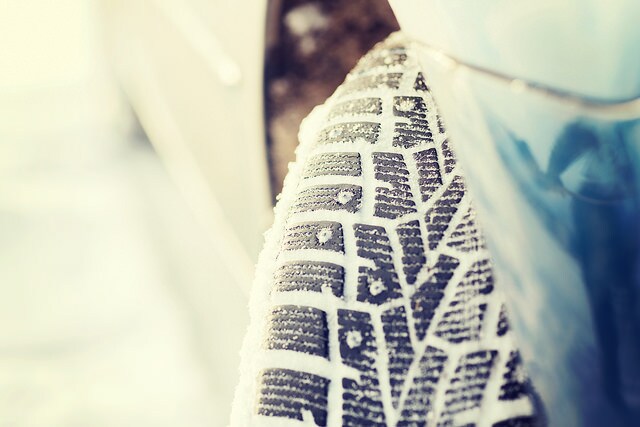 Winter is right around the corner, which means you're likely to experience bad weather and cold temperatures as well. That's  why St. Catharines Mazda thinks you should consider buying winter tires.
Offering added grip, durability, and resilience to the cold,  winter tires are ideal for any driver whose future involves  facing the elements. 
 Read on to learn more about winter tires.