Why Buy Used?
January 06 2019, St. Catharines Mazda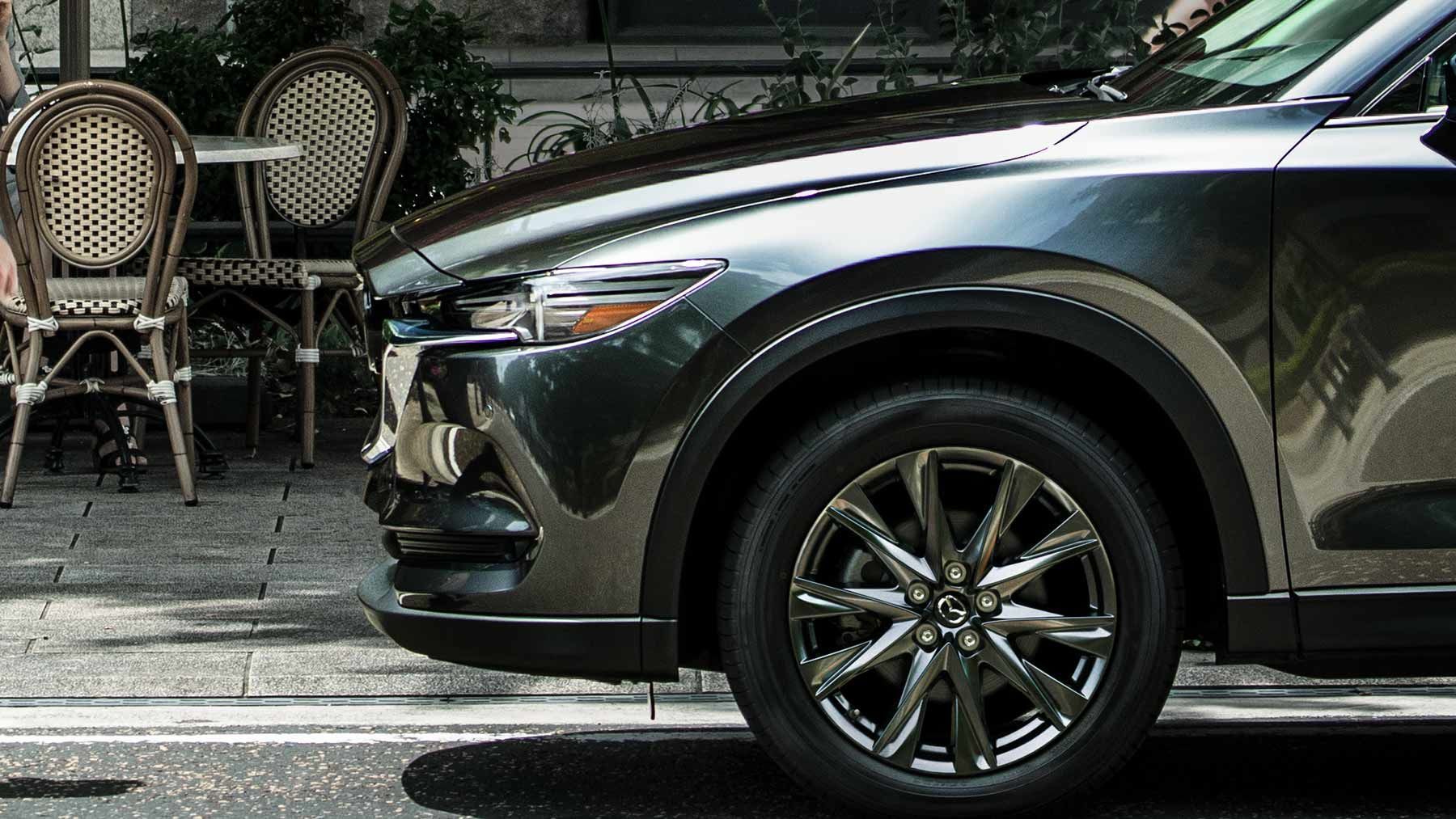 Used cars are becoming more and more popular due to improved engineering and design, making cars more durable than ever before. You can easily find a car that's a few years old that looks and drives like new which is a great reason you should consider buying a used car. Other reasons to consider buying used include affordability, certification programs, and avoiding depreciation.
Affordability
The most obvious reason to buy used is for the lower sticker price. In addition to saving when you first buy, you'll also save when it comes to things like insurance costs, title fees, and other costs. Used cars are also great for those that don't have a lot of money saved, as many lenders require up to 10% of the initial cost as a down payment. With a lower sticker price, it's easier to make the down payment.
Certification
You can also find Certified Pre-Owned (CPO) vehicles, which are used cars that go through a special process. These vehicles must meet certain mileage and age restrictions, and they must pass a thorough inspection. CPO vehicles also come with added warranties and other perks, though they cost slightly more than an ordinary used car. CPO cars are great for people who want the affordability of a used car with additional peace of mind.
Avoiding Depreciation
Cars depreciate, but new cars can lose up to 40% of their initial value in the first three years. This is due in part to wear and tear, but it's largely a result of lower demand. People simply pay more for the latest products, so, if you don't have a new car, the value dips. Buying used or CPO saves you money by helping you to avoid this initial depreciation.
If you are from St. Catharines, Thorold, Niagara Falls, Welland, Grimsby, Beamsville, Vineland, Fort Erie, Niagara On The Lake, Port Colborne, or any other Southern Ontario city and are looking for a used car, Stop by St. Catharines Mazda today. Our friendly staff will help you find your dream car, including some of the best deals on the market.