Tips for Buying a Used Vehicle
January 06 2019, St. Catharines Mazda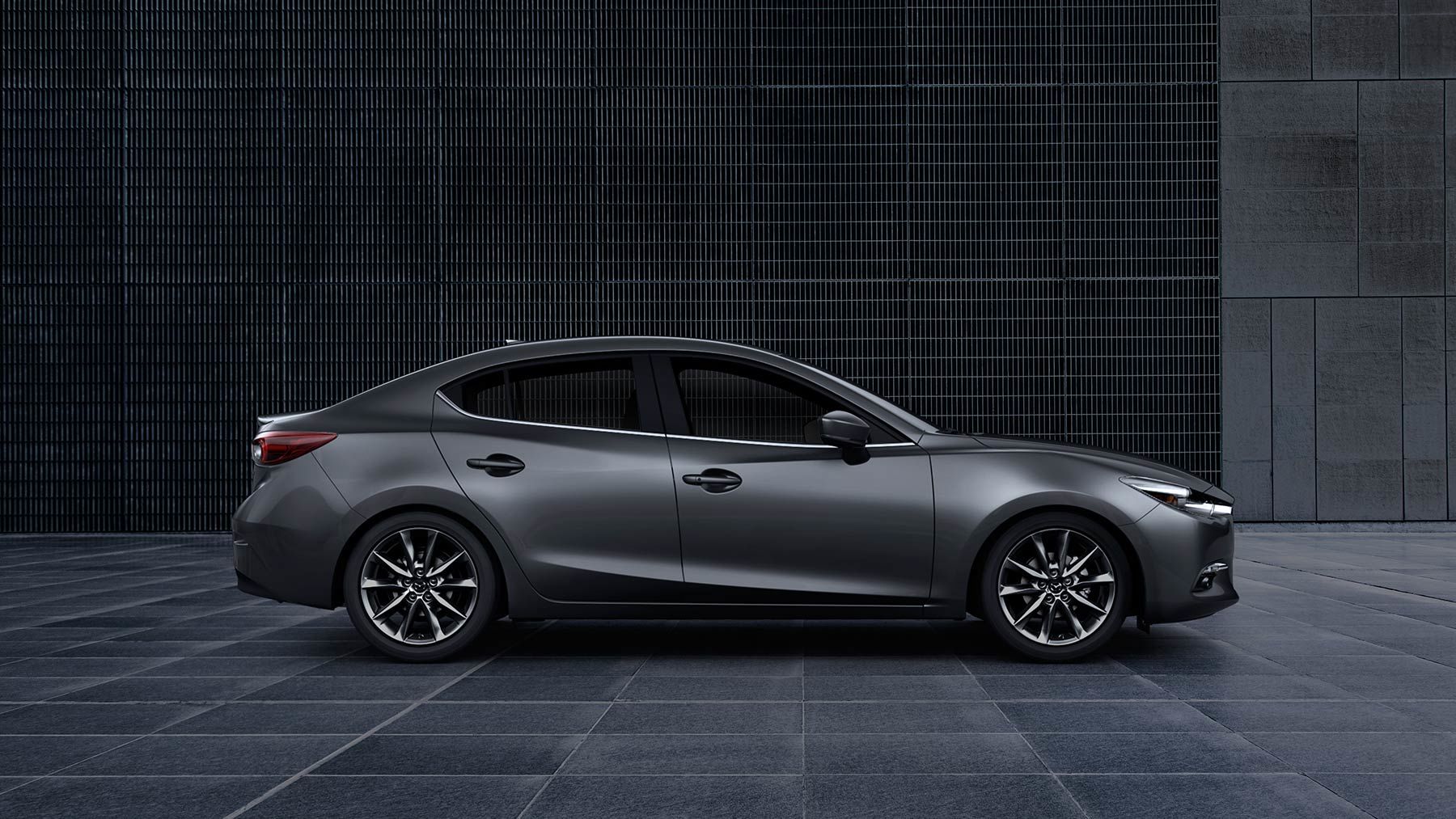 Thinking of buying a used car?
What to Look for Before Buying a Used Car
1. Are you purchasing from an established business?
If the only contact information you have for the seller is a first name and a cell phone number the chances are they don't run an established business. You should make sure the seller provides his/her full name and a valid address (not a post office box) in case you have an issue later on. Some people realize too late that it's hard to go after a seller in small claims court if they can't find them. Also, if the seller is using different company names - one on the bill of sale and one on the answering machine - it's generally not a good sign. Protect yourself by asking for an OMVIC license number or Dealer number.
2. Does the business want you to pay reconditioning costs upfront?
If image002.jpg the seller wants money upfront to recondition the car - watch out! A company on solid financial footing shouldn't need cash up front for reconditioning costs. A small deposit may be reasonable - no more than 20%.
3. Is the seller providing you with a detailed bill of sale?
A detailed bill of sale should include a full description of the vehicle being purchased, including the serial number and current mileage. Also, make sure the bill of sale includes whether or not the vehicle is being sold certified or as-is and who is responsible for licensing and emission fees.
4. Is the seller providing you with a CarProof history report?
We have all heard the popular saying, "What you don't know can't hurt you". Unfortunately, this saying is not true when it comes to purchasing a used vehicle. Used car buyers are always better off to insist that an independent service provide information about the vehicle's history. CarProof is the most comprehensive vehicle history service available to consumers. It provides cross-Canada lien information, registration history (including branding information such as whether the vehicle has been listed as stolen, salvage, non-repairable, rebuilt, etc.) and U.S. history (if applicable). Plus, you'll get import/export records, odometer readings, third-party history and Canadian insurance history (including dates and values of processed claims along with collision estimate information) to help you get the full story with no hidden surprises.
5. Have you had a licensed Technician perform a thorough inspection of the vehicle?
If the vehicle has black smoke emitting from the tailpipe when the vehicle is running, there may be more wrong with it than just a faulty muffler. Make sure that the technician actually spends time inspecting all components on the vehicle so that you can know upfront what might be wrong, or about to fail. If they don't look under the hood or remove the tires how can you be sure there aren't any problems?
6. Is the price too good to be true?
It is unrealistic to offer a vehicle for sale for well under the retail value. If you find the pricing to be too good to be true, chances are, it is. Also, any warranty or guarantee is only as good as the company or person offering it. If the company providing the warranty or guarantee goes out of business next year, your guarantee goes with it.
7. Does the seller have an established reputation for good customer service?
Everyone knows somebody with a story to tell. Ask around about the seller or company you want to do business with. If they have a good reputation, you'll hear about it. They can also fill you in on how the company handles customer service after the cheques have been cashed.
8. What training and experience does the seller have?
Any seasoned professional should be able to answer questions about the vehicle they are selling, and also about their own specific training and licenses to sell or perform work on a vehicle.
9. How long has the seller been in business?
If the company is brand new, it's something to watch for. You want to make sure that the company is established; a good reputation builds over time, and a company that values its reputation is more likely to work to keep it. The internet is also a great tool for finding consumer reviews; do your research to feel confident on whom you're going into business with. Check us out on Dealerrater.com.
http://www.dealerrater.ca/dealer/St-Catharines-Mazda-review-34427/
Our Used Car Department works very hard to offer only the best selections of used vehicles. Any vehicle we consider for sale here at St. Catharines Mazda must pass a rigorous mechanical inspection.